Notes for week 22 of 2022
I've been off for a week around Salzburg lakes, mostly Wolfgangsee. It was a nice return after two years, alternating between hiking days and resting days.
Lower Alps are starting to grow on me.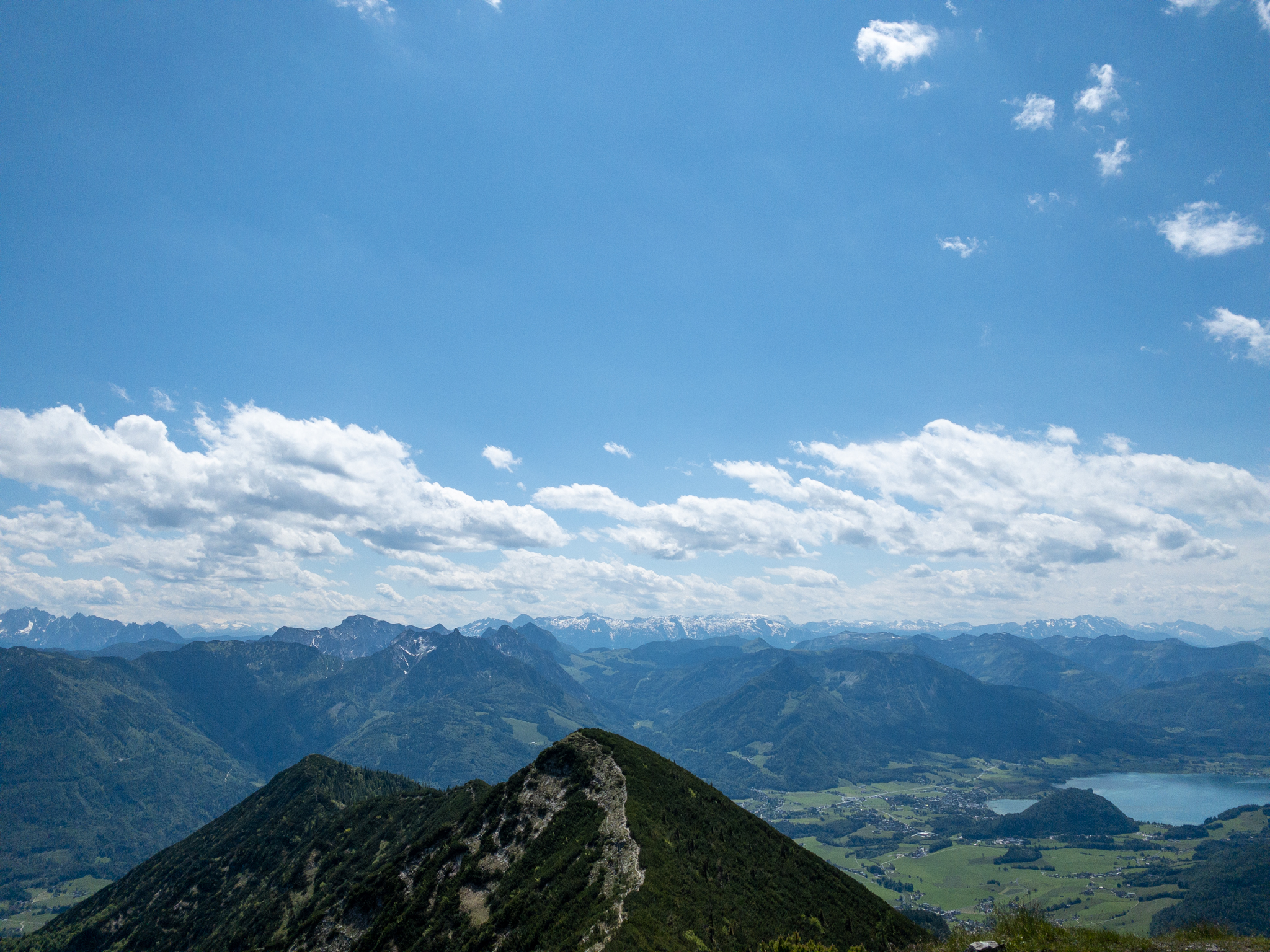 Random
I've walked 72 km. I've been active for 21.2 hours during 10 activities. This week's max speed was 47.1 km/h and I conquered 3422 elevation meters.
Recommended Readings From This Week
Published in Weekly Notes and tagged Weekly Notes