Notes for week 46 of 2021
I started a new job as a team lead at Productboard. So far, it's a very pleasant experience. I explicitly wanted to be in the trenches and with a limited sphere of influence and I'm happy with the result so far.
This marks a transition to a new stack for me, so you'll see more notes on JVM and Kotlin in the upcoming weeks.
Productboard has come a long way. I still remember meeting the founders when they were starting and having very limited faith in what the product was supposed to do back then, together with not much confidence it can make a room for itself next to Atlassian. Yet here we are: after many iterations, it makes complete sense and people around the world think the same.
I conceptually enjoy a lot going to the office. I know for a long time that I usually perform best when going in 2-3 times a week, saving commute and focusing more for the rest of the week. Unfortunately, we have crossed 1300 covid cases per million per day, compliance is low and people are pissed. Another low-key winter it is.
I have welcomed a new and important member of the household. This tea pot was christened using Tie Guan Yin and is designated for corresponding oolongs only.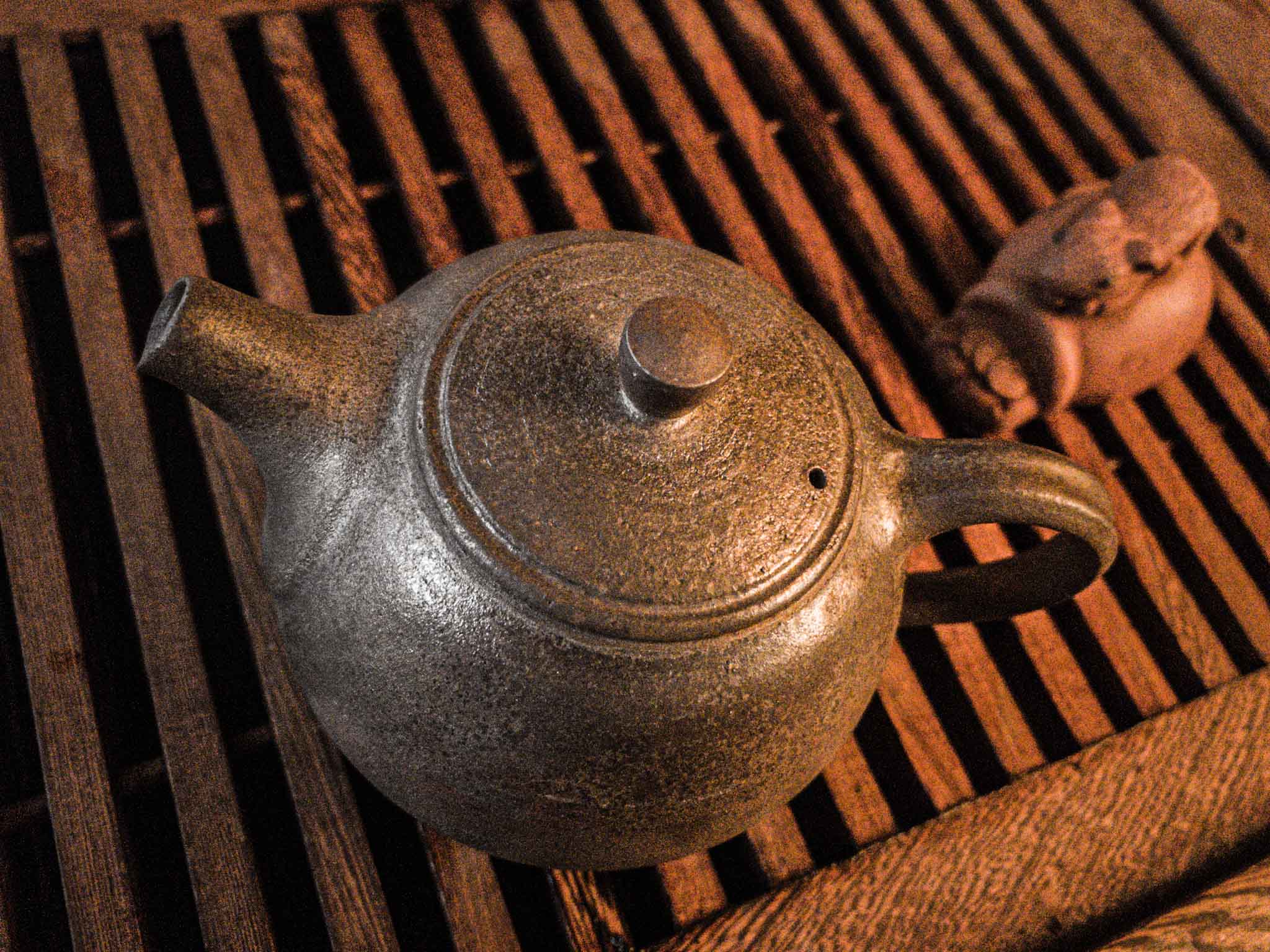 Random
I finally got myself a keyboard with touchid and its the best usability improvement since…a long time
TIL NextDNS if you want pi-hole on steroids
Fluid is discontinued and not M1-compatible. I am looking for alternatives and willing to pay
There is a language that doesn't have words for relative directions. This has an effect of speakers having more cardinal direction awareness.
VirtualBox doesn't run on M1 (and will not). VMWare should. Qemh-based UTM also does, but unlike the previous two, it's an emulator and not a hypervisor
Atlassian cloud can't connect to GitHub without giving it access too all repositories, not just for a given organization. Another company-specific account it is.
I relaxed in the past week and did zero activities as I spent my time convincing myself that that bone really isn't broken.
Recommended Readings From This Week
Published in Weekly Notes and tagged Productboard • Weekly Notes